ReSpeedr V1: Super slow-motion and timelapse effects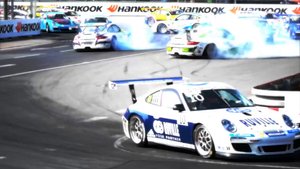 ReSpeedr™ V1 from ProDAD is a PC based application that allows you to create stunning slow-motion videos from regular footage. Combining advanced optical-flow and sophisticated frame-blending technologies, it can smoothly slow down and speed up your footage with ease. ReSpeedr intelligently synthesizes new frames between the ones recorded by your DSLR, action camera, or even mobile phone!
Its video smoothness and quality are better than what any video editor currently delivers. ReSpeedr can produce amazing super slow-motion video without renting a high speed camera. It can also speed-up clips turning them into fascinating time-lapse "fast-forward" scenes. Speed-shifted footage can be rendered in industry standard formats ready to be shared online or brought into your favorite video editor.
Professional grade results without the professional price tag!
ReSpeedr V1 is a stand-alone Windows application that works in Windows Vista/7/8/10
Why to choose ReSpeedr V1?
Simple and effective tool for creating speed changes, slow-motion effects, and frame-rate conversions
ReSpeedr supports for 2.7K, 4K, and higher video resolutions
Combine super slow-motion and time-lapse sequences in a single video clip
Built-in video stabilizer with rolling-shutter correction
Real time preview and super-fast rendering with CPU & GPU support
Incredible detail and smoothness by using motion-flow analysis
Affordable! The best quality for the price!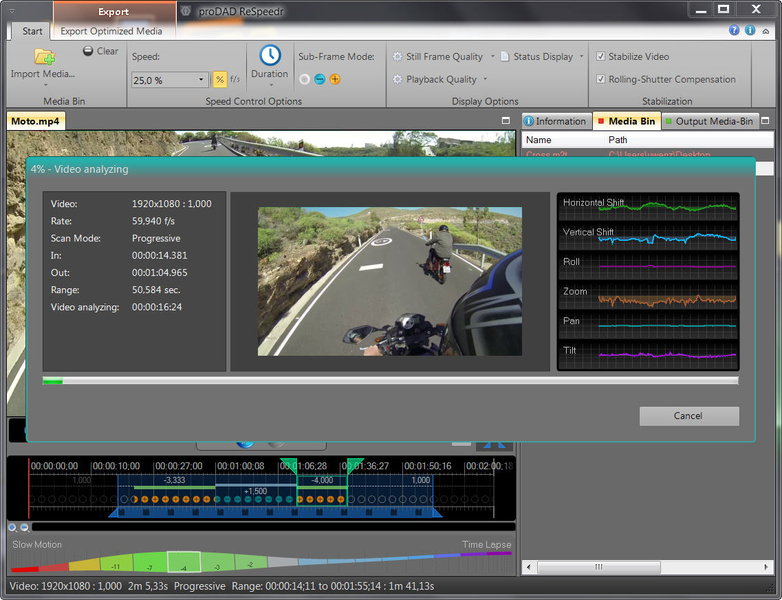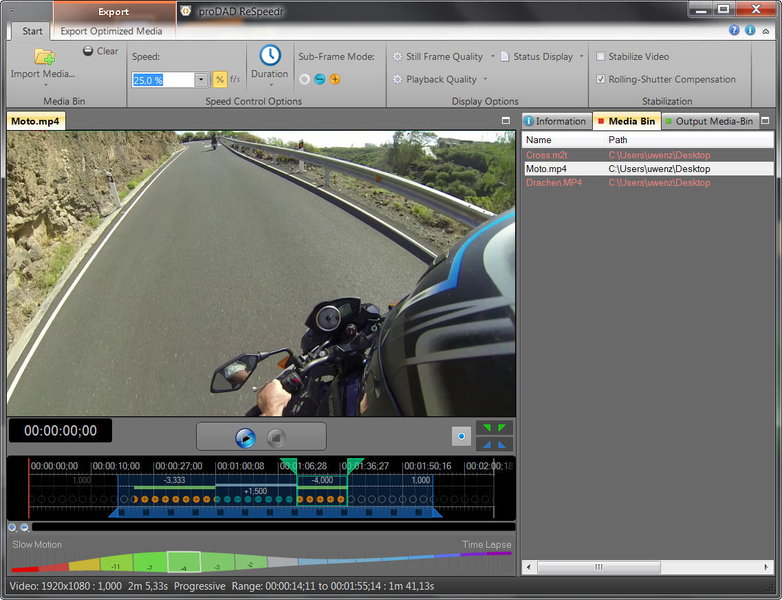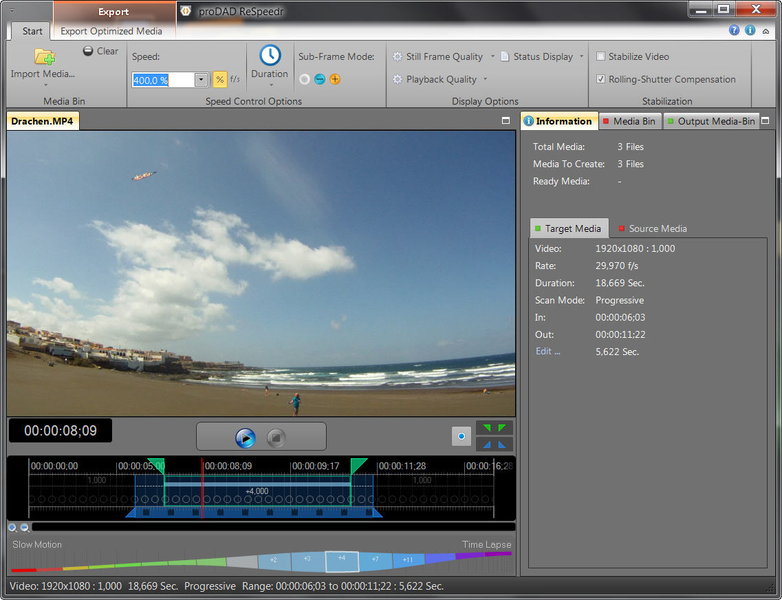 System Requirements
Dual-core processor
4GB RAM
50MB hard disk space
Vista, Win7, Win8, Win8.1, Win10
Input File Formats
About ProDAD
proDAD develops and distributes innovative solutions for creative video editing and multimedia applications. Founded in 1990, the company serves the international market with numerous renowned and award-winning products. proDAD cooperates with leading creative software developers including Adobe, Apple, Avid, Canopus, Microsoft, Muvee, Pinnacle, and Sony. proDAD's headquarters are situated in the southern town of Immendingen, Germany, and maintains branch offices in the US and Japan.
Related products from ProDAD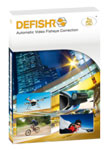 Defishr
Automatic video fisheye correction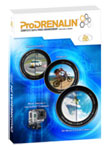 ProDRENALIN
All-in-one solution for action camera users: video stabilization, fisheye and rolling-shutter correction, de-noising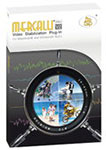 Mercalli
The best video stabilization software with rolling shutter / CMOS correction