Mercalli V4 SAL+: Unbeaten video stabilization in Windows and MacOS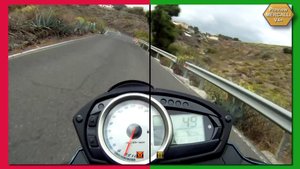 Mercalli™ from ProDAD is an application that allows you to remove the effects of camera shake, jolts and trembling from recorded video sequences. It also improves your footage by smoothing irregular pan or zoom shots.
Mercalli V4 SAL+ employs revolutionary 3D video stabilization, which independently stabilizes the X, Y, and Z camera axis, delivering impressive video stabilization results - much better than any other product on the market!
Almost all action cameras, DSLR cameras rely on CMOS imaging sensors. Only Mercalli can correct both shakes and CMOS distortions like wobble, jello, vibration jitter, and skew.
Mercalli V4 SAL+ is powerful, inexpensive and extremely easy to use!
Mercalli V4 SAL+ is a stand-alone application that works in Windows or MacOS.
See also: Mercalli V4 Plug-ins for Vegas Pro
Why to choose Mercalli V4 SAL+?
Batch processing - load an unlimited number of videos for automated batch video stabilization
Mercalli supports for 2.7K, 4K, and higher video resolutions
3-axis (X, Y, Z) post-capture video stabilizer delivers the best possible stabilization results
Unique and completely automatic CMOS correction for skew, wobble and jello
Dynamic zoom reduction & improved border-boundary adjustments (significantly reduces the need to zoom-in)
Optical-Warp-Image-Stabilize-Function (fisheye distortions have no negative effect anymore on stabilization process)
Storyboard function makes arranging clips and exporting into a single file effortless
Affordable! The best quality for the price!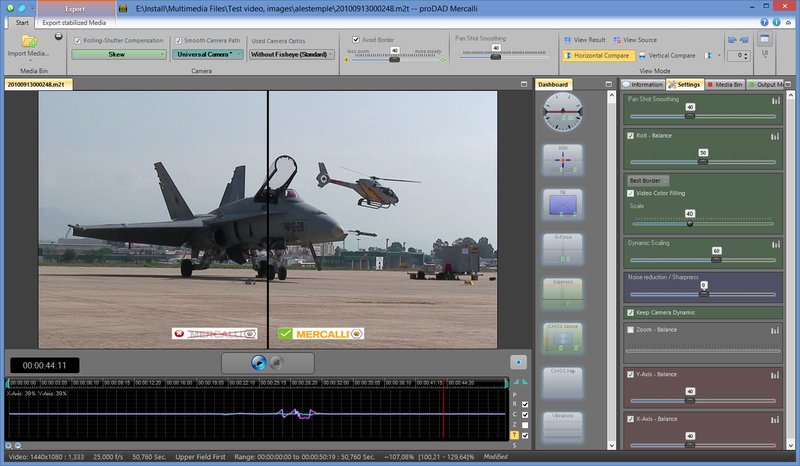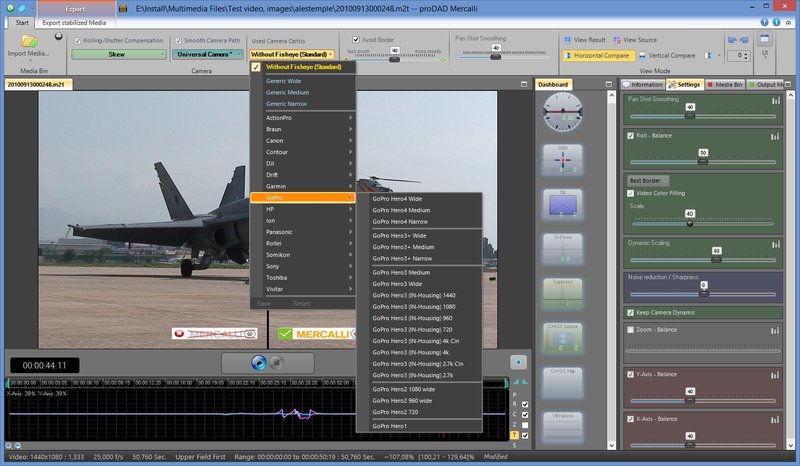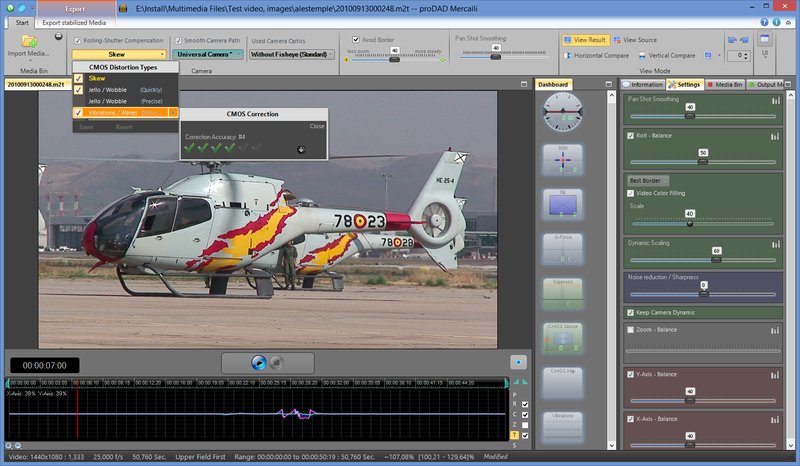 System Requirements
Dual-core processor
4GB RAM
100MB hard disk space
64-bit OS: Windows Vista/7/8/8.1/10 or MacOS X
Internet access required for installation and activation
About ProDAD
proDAD develops and distributes innovative solutions for creative video editing and multimedia applications. Founded in 1990, the company serves the international market with numerous renowned and award-winning products. proDAD cooperates with leading creative software developers including Adobe, Apple, Avid, Canopus, Microsoft, Muvee, Pinnacle, and Sony. proDAD's headquarters are situated in the southern town of Immendingen, Germany, and maintains branch offices in the US and Japan.
Related products from ProDAD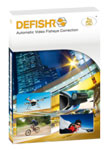 Defishr
Automatic video fisheye correction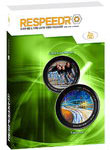 ReSpeedr
Super slow-motion and timelapse effects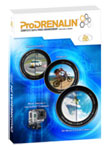 ProDRENALIN
All-in-one solution for action camera users: video stabilization, fisheye and rolling-shutter correction, de-noising