Light Leaks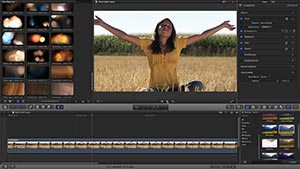 Light Leaks is a collection of 100% real light elements that will enhance your videos with beautiful light effects. It is a quick way to add a dream or romantic look to your creations, give your projects vintage feeling, create cool transitions between shots, make dynamic slideshows.
Ideal for use in music productions, sport scenes, promos, weddings, fashion showcases, motion graphics and other video projects! Great for video editors and indie filmmakers who want to give the aesthetics of film effect in their videos.
Subtle and organic light leaks (often referred to as film burns) designed to be used in any video editing software that supports Composite or Blend mode. Simply place the desired light leak on top of your footage and set its blending mode to Screen or Add. Adjust the amount of light by lowering the clip or track opacity.
You can also customize the speed of the effect, add some color grading, change luminance or color by adding Levels, Color Balance or Hue/Saturation filters. You can combine various light leaks together, rotate and scale them for achieving the desired effect.
Why to choose Light Leaks?
REAL LIGHT LEAKS (optically captured with the highest quality lenses)
Full HD resolution (1080p) at 23.976 fps, Apple ProRes format
Royalty Free
Mac/PC support
Largest collection of light leaks on the market provides the variety you need to give your production the desired look!
Available for any non-linear editor that supports Blend or Composite mode, including but not limited to:

Apple Final Cut Pro (including FCPX)
Apple Motion
Adobe After Effects
Adobe Premiere Pro
Avid Media Composer
DaVinci Resolve
Sony Vegas Pro

No need to install and learn additional plugins/software, simply drag and drop!
Highly customizable. Vary the speed, color, luminance.
Affordable! The best quality for the price!
Light Leaks Bundle
All collections (180 light leaks, 15.5 GB) are conveniently bundled together as a one-time download:
Light Leaks Vol.1 (7.6 GB)
Light Leaks Vol.2 (7.8 GB)
Light Leaks Free (83.5 MB)
Download Buy Now ($39.95) You save 35%*
* Limited time offer. Don't miss out!
Light Leaks Vol.1
80 real light effects for adding taste to your video projects (click here to preview all media files)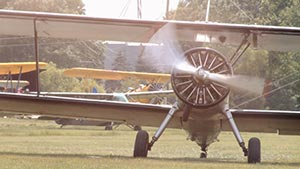 Light Leaks Vol.2
80 organic light leaks for video and motion graphics production (click here to preview all media files)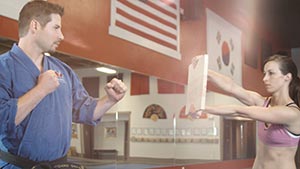 Light Leaks Free
20 free light leaks that add a dreamlike and vintage quality to your footage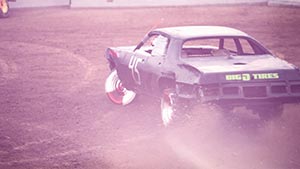 Organic Particles | Real Film Grain
More light leaks are coming soon...
Subscribe to our newsletter to be notified!