VEGAS Pro Transitions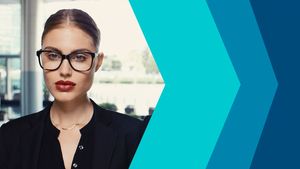 Growing collection of dynamic VEGAS Pro transitions for your video projects. Incorporate them into motion graphics, titles, slideshows, trailers, product promos, presentations, openers, etc. Make your video more fascinating and professional!
Fast, simple, modern, colorful and easy to use. Just drag and drop a transition you like on top of two scenes and you're done!
Transitions are regular VEGAS projects (.veg files), so you can easily change the colors, replace generated media with images, add other effects. You can even pre-render the selected transitions and use them in other video editing software!
Add a style to your cuts!
Transitions require Sony/Magix* VEGAS Pro
* As of May 20, 2016 Sony Creative Software has sold Sony Vegas Pro to MAGIX Software GmbH.
Why to choose Transitions?
More than 50 animated projects give you the variety to find the transition you need
Work in VEGAS Pro 11 or newer
Ready-to-use Vegas project files (.veg) in Full HD resolution (1080p) at 29.97 fps
Each transition available in 5 color palettes
Adjust the size with Track Motion or Pan/Crop - easy way to create animated lower thirds and titles
No need to install and learn additional plugins/software, simply drag and drop!
Affordable! The best quality for the price!
Transitions Vol.1
45 drag and drop transitions in 5 different color palettes (total 225 files). Click here to preview.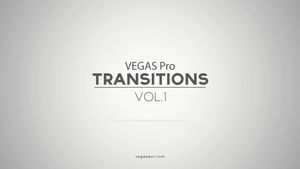 VEGAS Pro Templates | Transquare
More transitions are coming soon...
Subscribe to our newsletter to be notified!