Glass Cubes Intro
System requirements: Vegas Pro 11 or newer
Great intro for TV news, talk shows, sport reports, video blogs, other types of presentations. Use it to promote your business, web site, etc. Easy to tweak, just insert your footage and you're done!
13 placeholders for your photos/clips
Full HD (1920x1080), 29.97 fps
Fix Aspect Ratio: helper script to correct the aspect ratio of your images/clips
No extra plugins required
Highly customizable: easily change text, colors, font etc.
Images are not included
Audio track (not included): Complex System
Screenshots: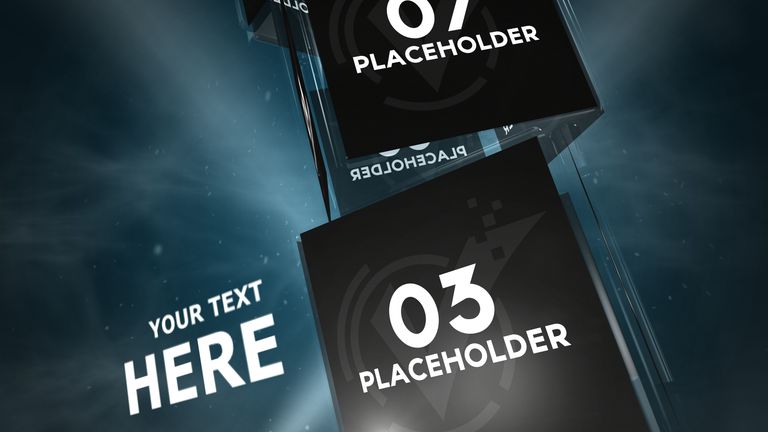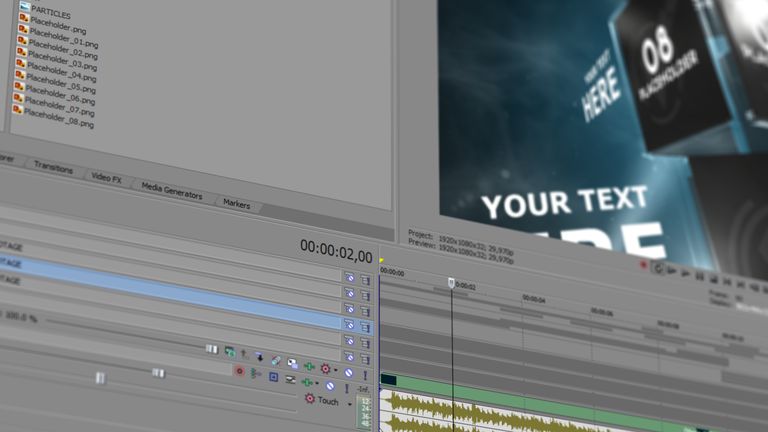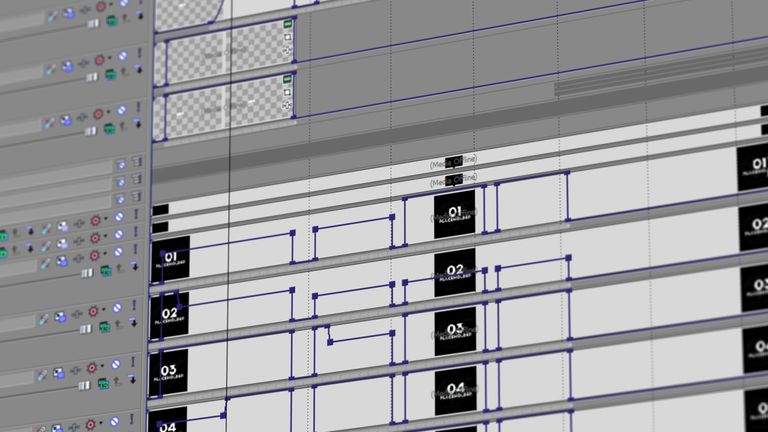 Your comments and suggestions are welcome. Tell us what you think!