Happy Day
System requirements: Vegas Pro 14 or newer, HitFilm Ignite Express plugins (FREE)
This slideshow will leave a smile on your face. It is great for all kind of occasions - birthdays, family celebration, travel, weddings, graduations, getting your first dog, your baby's first smile and other happy moments.
23 placeholders for your photos
Full HD (1920x1080), 25 fps
Required plugins: HitFilm Ignite Express (free)
Highly customizable: easily change text, colors, replace images, add your own effects, titles, etc.
Project uses free Alex Brush font, which can be downloaded here
Images are not included
Audio track (not included): A Happy Beautiful Day
Please install HitFilm Ignite Express plugins before opening the template (the link above). You can also click here to download a small test project. If it works fine (you can open it and edit), then you have successfully installed the plugins.
Screenshots: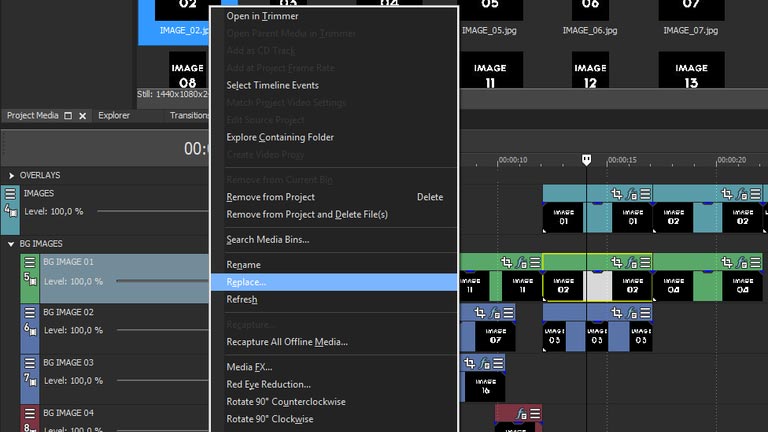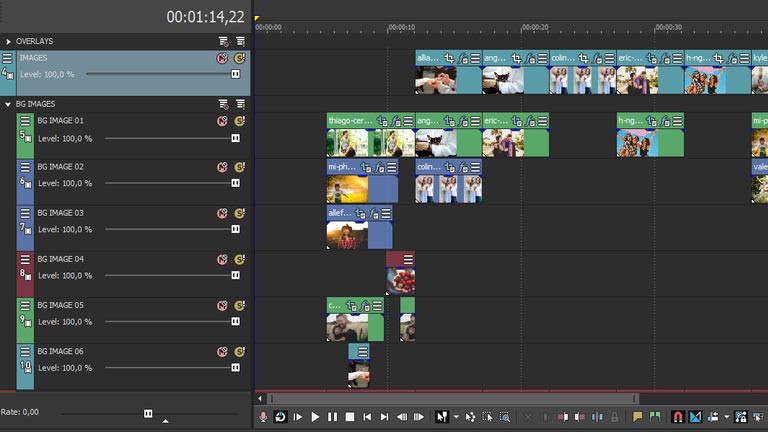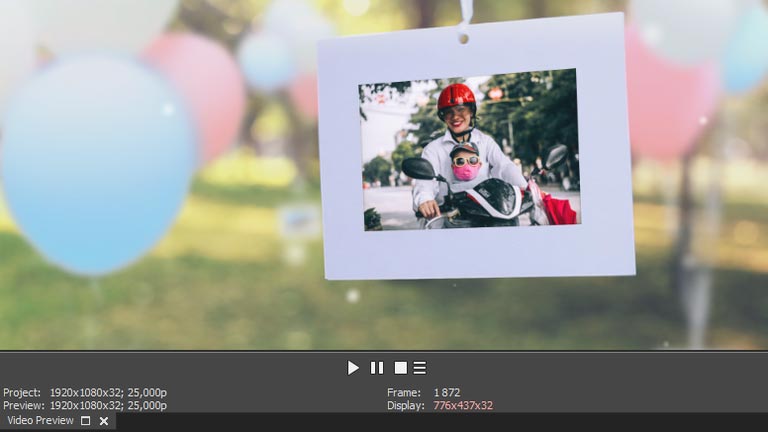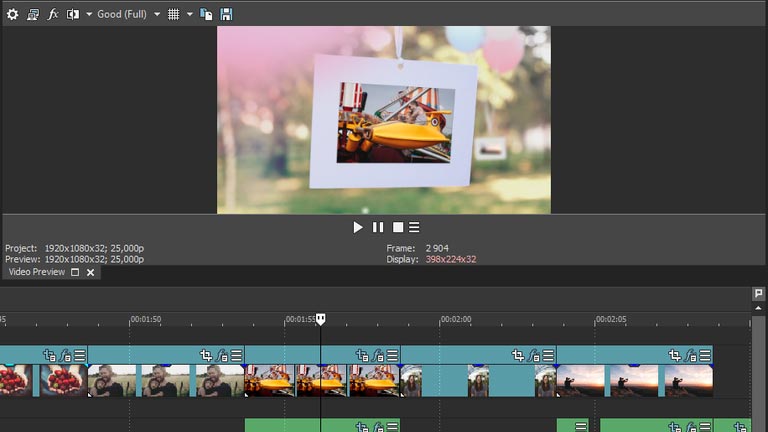 Buy Happy Day project now and get Valentine's Day for FREE!
Your comments and suggestions are welcome. Tell us what you think!