Art Gallery 3D
System requirements: Vegas Pro 11 or newer
An elegant gallery of your images or videos. This project is suitable for all occasions, such as weddings, birthdays, anniversaries, family celebrations, graduations and so forth.
Real time preview and super-fast rendering!
48 placeholders for your photos/clips
No extra plugins required
Fix Aspect Ratio: helper script to correct the aspect ratio of your images/clips
Full HD (1920x1080), 29.97 fps
Images are not included
Audio track (not included): Inspirational Piano
Screenshots: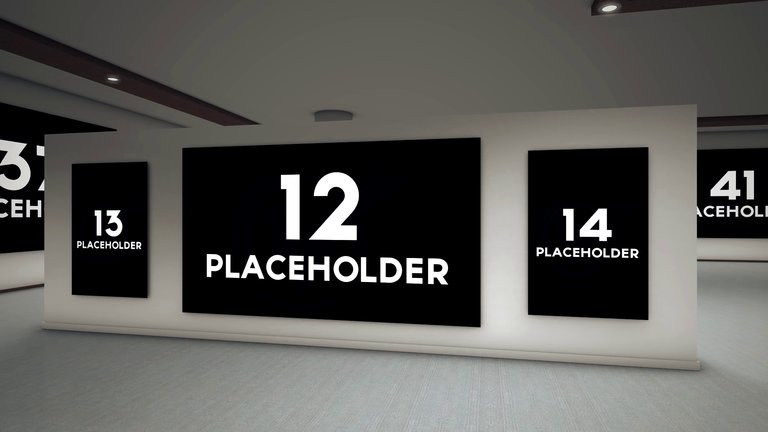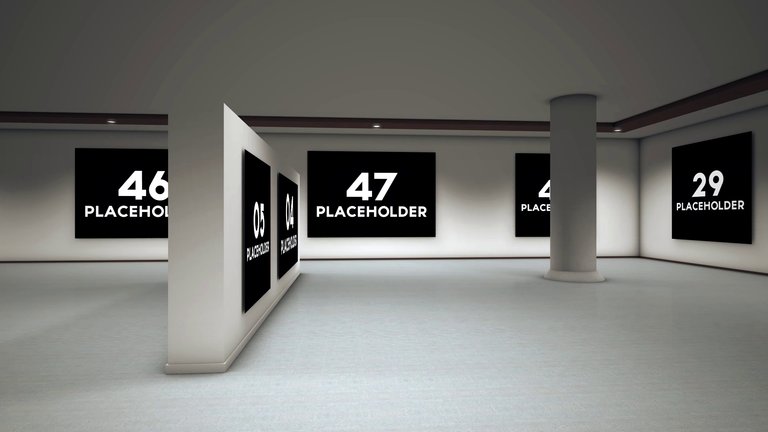 Your comments and suggestions are welcome. Tell us what you think!